Propipe pig loading tools are designed and used for loading pigs into Subsea PLRs or Onshore Launchers. Tools can be hydraulic, pneumatic OR manually operated.  Together with tools, equipment such as Scissor Lifts, Davit Cranes & Lifting Aids can be provided to form a full solution.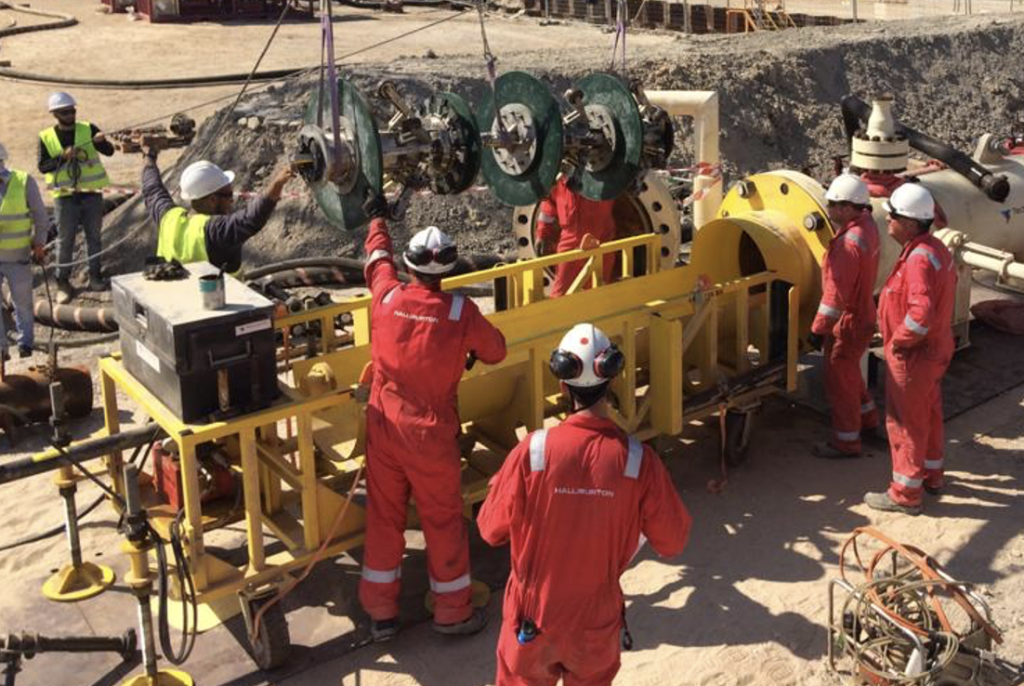 Pig Transportation & Storage
Transportation & storage frames can be fabricated for pipeline pigs/spheres to ensure safe handling and correct storage.  Frames can also be made "stackable" to save space on platforms & refineries.
Pig Cassettes are ideal where pigs are to be received into sphere-receivers, where the pig may stop well short of the closure door. Cassettes also provide a good method to remove collected debris from the receiver.
Pig recovery trays can utilise a hydraulic ram OR can be fitted with a winch and cable system to allow removal of pigs from subsea laydown heads and onshore pig receivers.
Launching of multiple pigs sometimes requires release fingers to ensure the pig positions are maintained. Propipe can provide onshore/subsea versions that are hydraulically, pneumatically OR mechanically operated.